Fahad and I have known each for a little over 8 years and have worked together for most of it. My basics in photography stem from observing and working with him. I believe that wedding photography essentially has to be an honest, non-intrusive documentation of how a couple chooses to celebrate their special day with family and friends. Our journey with wedding photography has been a constant learning, unlearning, and figuring out how to efficiently function as a duo while staying true to our style.
I strongly believe that a person's work is inadvertently an expression of who they are as an individual. Fahad is a free-spirited person who takes things as they come by, and I am a struggling balance act with my borderline OCD and continued effort to learn to let things be. When we are not shooting weddings or children (they are my favourite subjects!), Fahad can usually be seen staring off into space, trying to conjure new ideas and scenes for his script, and I am in all probability, trying to balance endless backend work, the wish to get back to effortless reading, and dealing with beating my 1001 ways to procrastinate writing. We are always trying to one-up each other watching movies and trying not to fall into each others' black book by watching a new episode of a series alone. On most days, we can be seen engaged in a discussion with someone about how to keep our work as true as possible to who we are, to keep it as relevant as possible today, and in the years to come, because pictures are how you remember all aspects of your wedding by, no?
We might never admit it to each other in person, but we are always silently calculating where the money for our next escapade is coming from. We both unanimously agree that 'The Office' is the greatest sitcom ever. I am currently watching and getting free life lessons on 'Chef's table.' Fahad is getting started on 'Eleanor Oliphant is completely fine,' and I am half-way into 'The shooting star,' by Shivya Nath. Between the two of us, we share an engineering degree and a masters degree in communication, and an endearing love for new food (that is mostly me, but ok).
(If you'd like to take a peek at some of my work, you can check it here)
Here's what some of our clients have to say..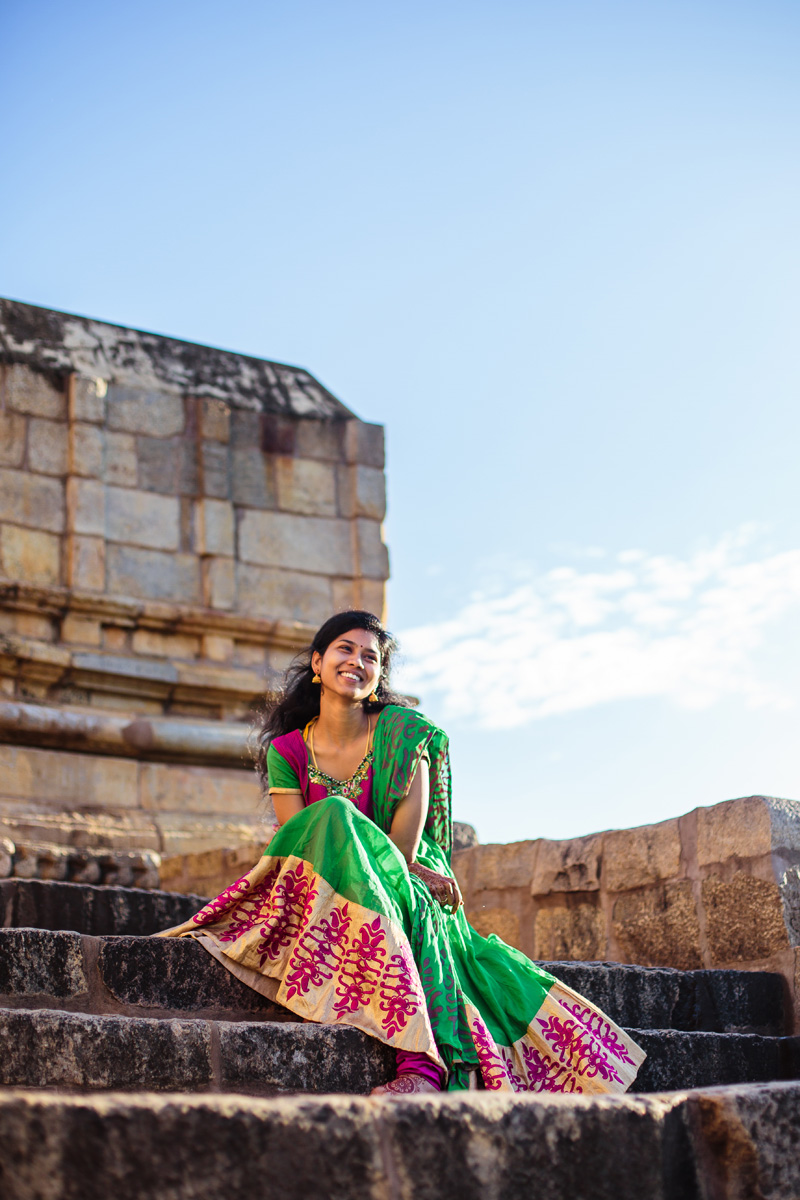 Jennifer Mariyadas
Arun (my husband) and I spent hours deciding on a photographer. We emailed and spoke with a lot over the course of 2 months. An online discovery led us to Roll on Two. Arun called them, the first thing he told me after he spoke to Siva was, "These guys seem very honest about what they can and cannot do, they don't exaggerate and I really like them." When we met Siva and Fahad the first time, it was like meeting our friends after many years; I don't know if it's with everyone or with us - I like to believe it's only with us. :) They make you feel so at home, very comfortable to talk to, ready to hear your ideas.
During the wedding, the entire team put their heart and soul throughout. Not once, they showed their exhaustion and moved well with everyone with a warm smile. They were always happy and ready to shoot anything you want. Our whole family was so at ease working with them. At the end of the day, Siva knew the names of most relatives in Arun's family than me. :) I can't help but wonder how they are managing their time with such erratic shoot and travel - they must really love what they are doing. Overall, I have to say that these guys are always available until the day they hand over the deliverables.
Having Siva around was very comfortable for me; she notices everything a guy won't notice- the way your dupatta is placed, the earrings that suits a dress, basically everything, plus she takes good pictures - an independent woman, very talented and you could read her writing and think, "Itha ezhuthuna kaiku thanga vallayal podanum." Fahad, is the guy behind all of this. He knows how to direct people to get things done. They are just like your friends and I honestly cannot wait to work with these guys again.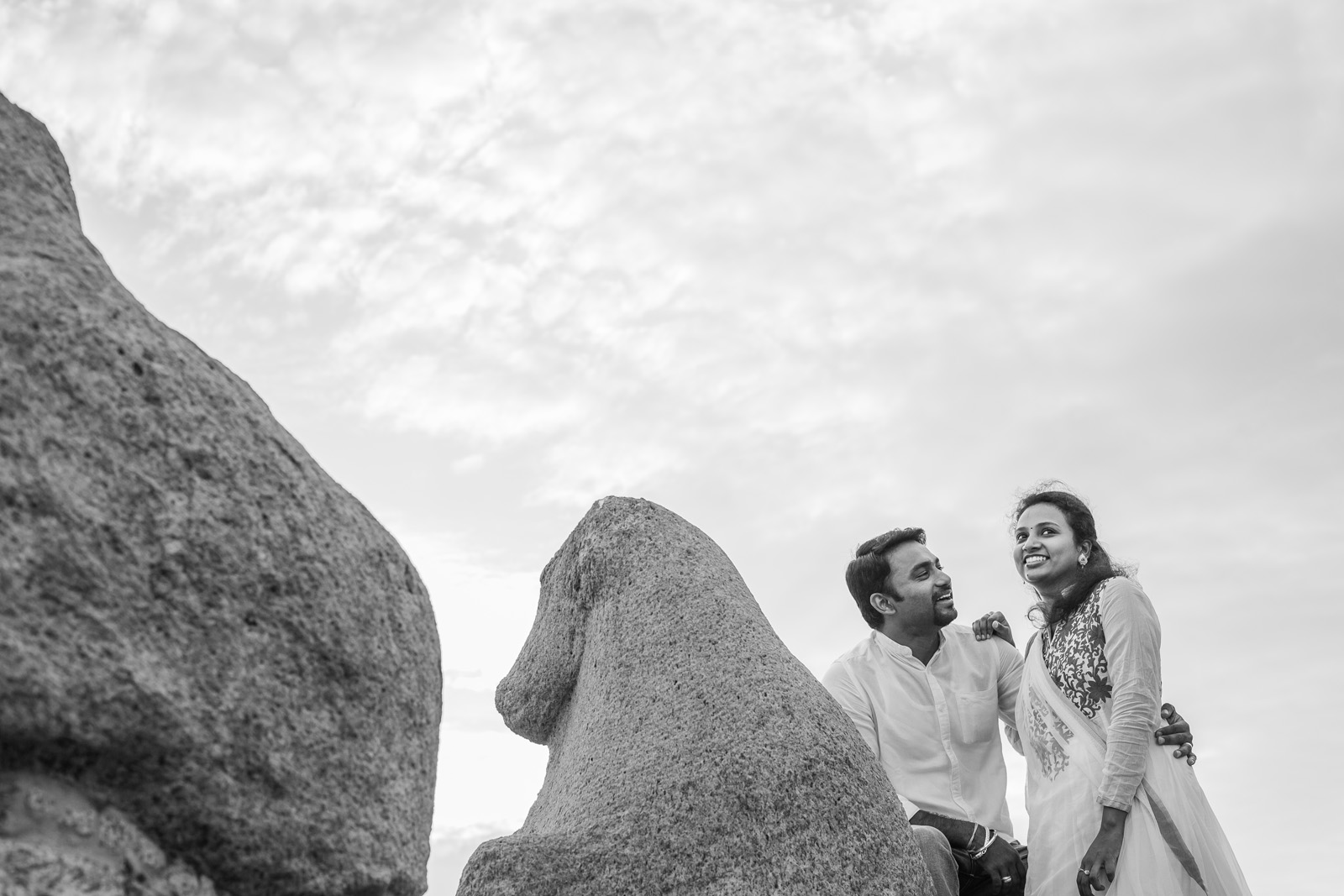 Thanga Ganapathy
Little did I know that time could be frozen and gift wrapped for you. That too, those special moments which never return. Fahad and Siva know the art exceptionally well. Be it knowing the clients, understanding what they want and deliver. On the money from word "go". It was a wonderful experience to shoot with these folks who were so flexible and patient during the wedding. Very accommodative and understanding during the post wed shoot. Try them once and you will want to go back to them for every next event you hold. Cheers to both of you. Thanks for all those many little gifts of memories. They'll stay for life. :)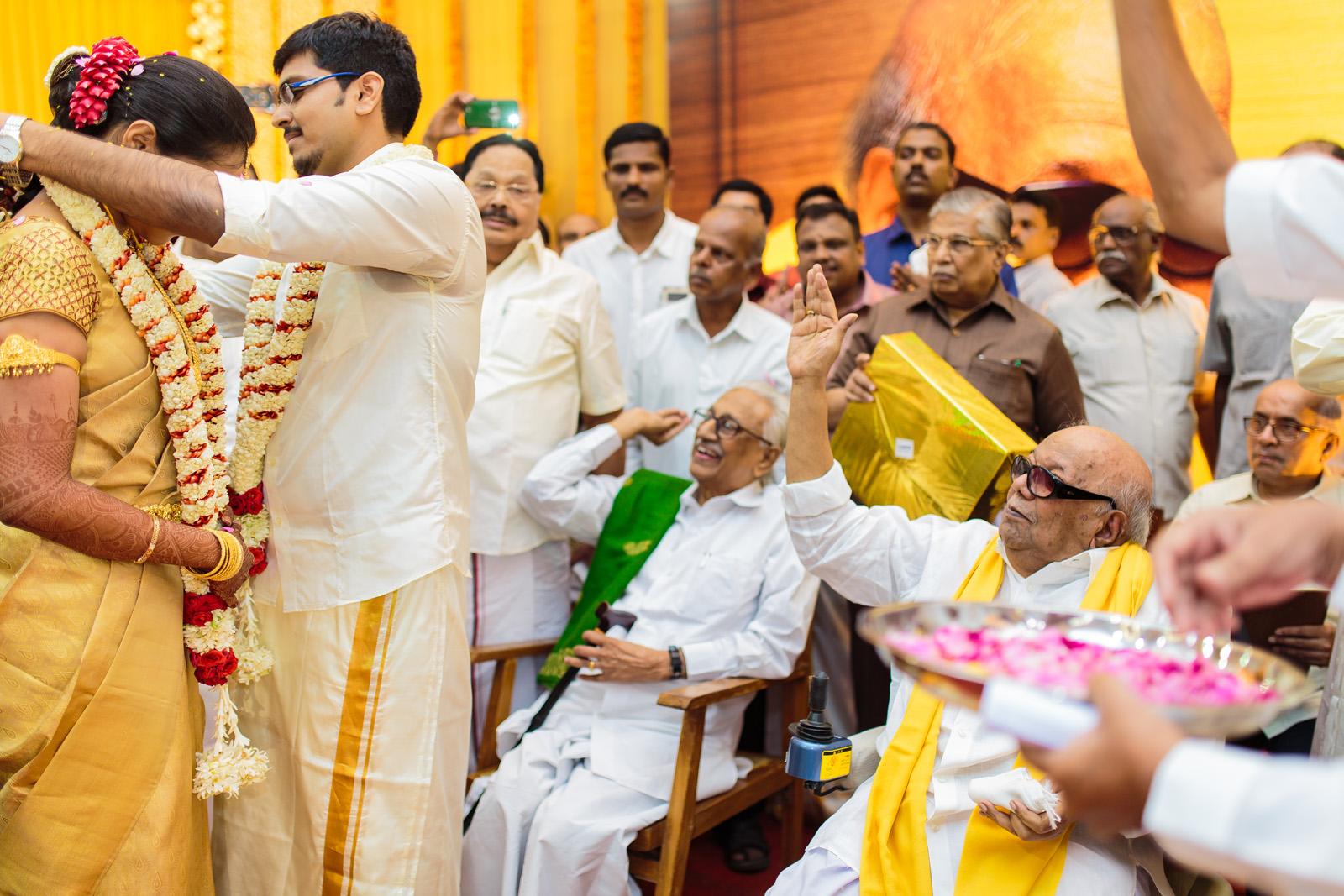 Chindhu Shunmugam

I happened to hear about Roll on Two when we were looking for candid photographers to cover my wedding related events. I immediately glanced their page and got in touch with them. I eventually booked them and their work was nothing less than prodigious!!! Their team is breezy to work with, they're humble, kind and friendly making it easy for even those who are camera-awkward. How Siva got to taking the most perfect shot of our "thaali" moment amidst hundreds of people on our wedding stage - God only knows! That one picture speaks about their commitment and skills. Three years since my wedding and we can't think of anyone but Roll on Two for an event that requires photography. Highly recommend them!!
Apurva Mehta
When we were planning our wedding, Vineetha had suggested Roll on Two to capture our magic and madness. To be honest, I wasn't too sure of whether they'd be able to capture it the way I was visualising it.

But Siva, Fahad and the entire team blew my mind! Loved everything they shot (from the wedding to the reception) and the final products we received. They put in a lot of hard work into capturing every little detail and it was very visible. Fahad's smile and Siva's enthusiasm rolled up into one powerhouse can create wonders. Even after one whole year, when I watch the video, I have goose bumps!
These guys deserve all the goodness there is, and they definitely have the potential to become one of India's top wedding photographers.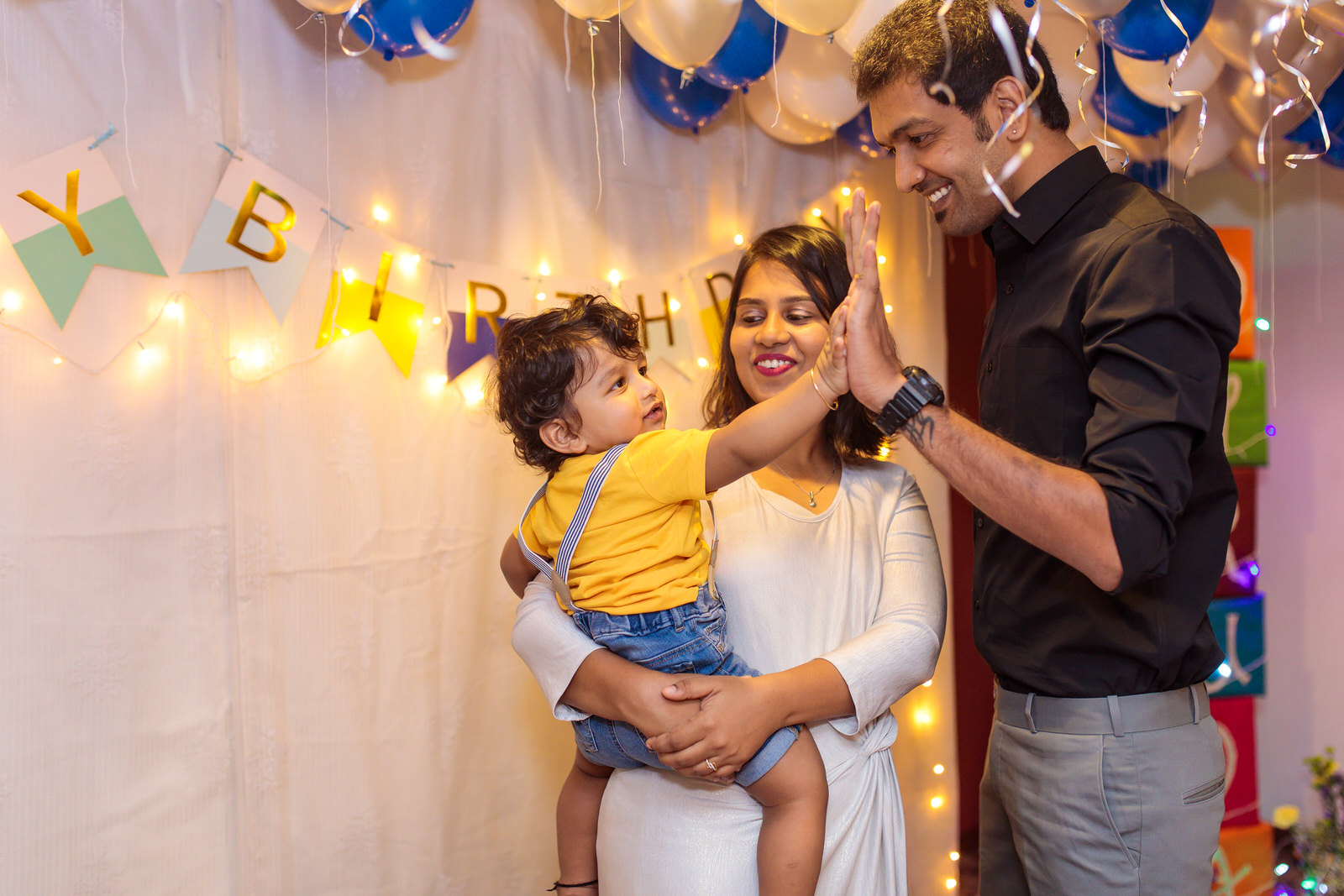 Nivedita Raj
My sister got married in March 2016 and back then, when she was hunting for wedding photographers, I quickly recommended (coerced) Roll on Two to my sister. And that started it all. Since then, till now, this team has covered all the major functions that happened in my life. I remember texting Siva the day I delivered my boy, booking her a year in advance for my son's first birthday (crazy! I know). I love this duo for all the warmth and love they bring. It's hard to put in words the magic that Siva and Fahad create through their cameras. Siva has taken pictures of me as a bridesmaid, a bride to be, mommy to be, and also as a mother with my baby boy. She has given me memories for a lifetime. I will be forever in love with these two. They are the best you can find. They are family. They are magicians.